Mark Webber has had a difficult few weeks, with several potentially strong performances quite literally going up in smoke. Unless his awful luck improves, it seems that his final season in Formula 1 will wrap up on a forgettable note. This is a shame, since Webber has played a major role in Red Bull Racing's dominant form over the last few years.
To win the constructors' championship in a period where multiple teams are fielding world champions, it takes more than an excellent car (courtesy of Adrian Newey) and a talented first driver (Sebastian Vettel). A team also needs a second driver who can consistently beat his counterparts and occasionally challenge the fast guys. Red Bull have had exactly that in Mark Webber during each of their championship-winning years.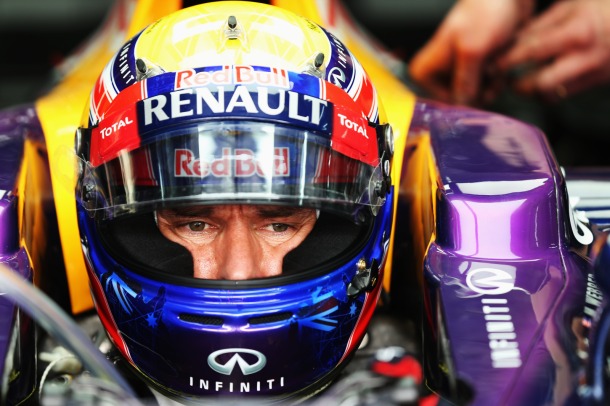 Webber finished third in the drivers' standings in both 2010 and 2011, while Vettel took first. Mathematically speaking, even if another team's drivers took second and fourth, it would be impossible for them to bring in more points than Red Bull. 2012 and 2013 have seen Webber drop farther down the grid, but he has still been outscoring virtually every other "second driver" in the sport. And as long as Vettel can win the drivers' championship, that's all Webber needs to guarantee Red Bull their fourth consecutive title.
Compare this, for example, to Felipe Massa. His Ferrari teammate Fernando Alonso finished four points behind Vettel in 2010, and came even closer in 2012. Had Massa been able to outscore Webber by just five points in either year, Ferrari would have taken the constructor's title. Instead, Webber beat him by 98 points in 2010 and 57 in 2012. Going by numbers alone, the likable Australian handed Ferrari a much more decisive defeat than his world champion teammate.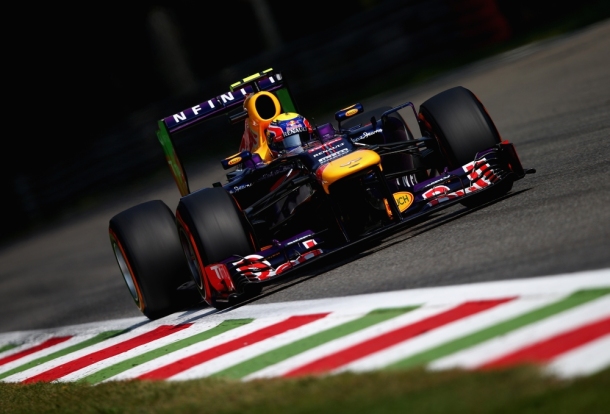 Looking towards next year, we can infer a few things. As Webber is replaced by the younger Daniel Ricciardo and Massa is replaced with the always-consistent Kimi Raikkonen, the potential exists for a much closer fight for points. Also, it's obvious that Webber's arrival at Porsche's endurance racing program will make for a very interesting 24 Hours of Le Mans. Ricciardo has some big shoes to fill, and Audi's LMP1 drivers had better watch their mirrors.
Pit Box One is written by Paul Jensen. You can follow his thoughts on video games and motor racing on 
Twitter
.