If you can watch it, play it, collect it, or geek out over it, chances are our writers have something to say about it. Click on a blog's logo to see the latest articles!

Analysis of the latest developments in both real and virtual motor racing.

The world of anime and manga goes under the microscope in this almost-academic column.
An in-depth look at the strange, funny, and fascinating parts of video game culture.
Covering the best and worst of current and classic television.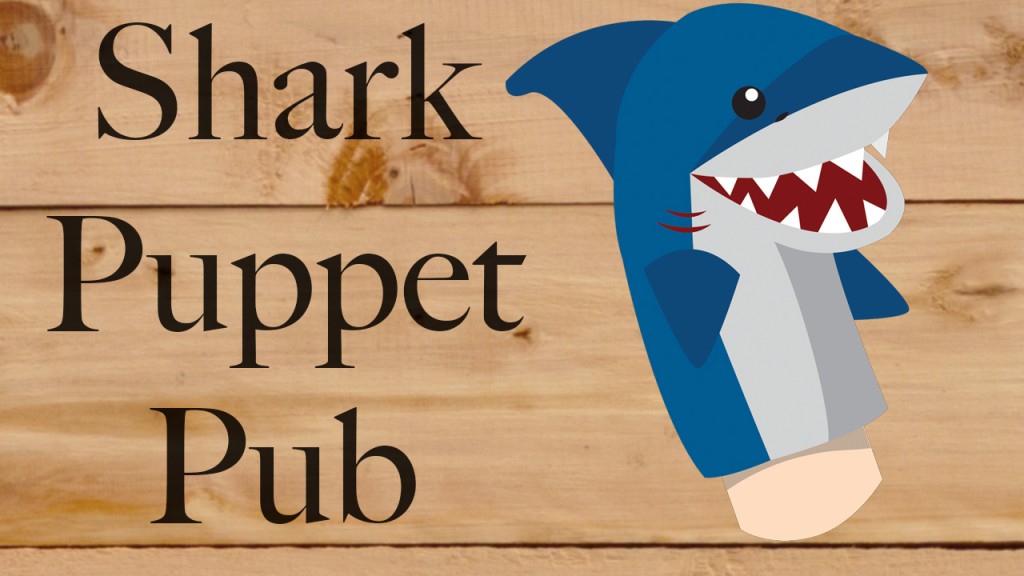 Exploring the wonderful world of beer and homebrewing. (Currently on hiatus)
More blogs coming soon!