Summer 2014 is packed to bursting with A-list anime titles, from popular sequels to intriguing new series. In order to make your life easier, here are a few of the big names to keep an eye on.
Space Dandy Season 2
It's back, baby! Space Dandy burst onto the scene earlier this year and immediately started more forum arguments than one person could feasibly count. Was this continuity-smashing series an absurd, cartoonish disaster or a brilliant exercise in creative storytelling? After some genuinely brilliant episodes, it became increasingly obvious that Space Dandy was the latter of the two. As with the first season, the English dub airs on Cartoon Network, while the subtitled version can be found on Funimation's streaming service. Whichever language you prefer, strap in and hold on for some manic, beautifully animated fun with a wealth of clever ideas hiding just beneath the surface.
Free! Eternal Summer
Wait! Stop! Hear me out! Yes, the latest installment of the infamous swimming anime is primarily concerned with showing off the ripped physiques of its handsome male characters. Yes, I'm the polar opposite of its target demographic and have no business enjoying it. But here's the thing: even if you aren't interested in the good-looking dudes, Free! is an absurd amount of fun to watch. The humor hits all the right notes, the animation is superb, and the competition sequences are intense and thrilling. There's some heavy dramatic lifting to be done further down this list, so Free! is exactly the kind of uncomplicated entertainment you'll need to balance out your simulcast queue. You can watch it through both Crunchyroll and Funimation.
Sailor Moon Crystal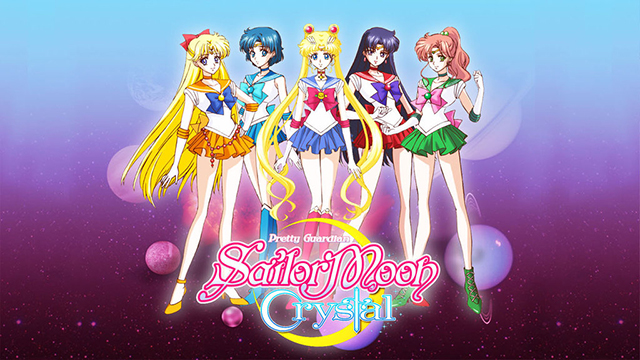 With the fun and games out of the way, it's time to move on to the shows everyone will be talking about. First up is Sailor Moon Crystal, the long-awaited remake of the mother of all magical girl shows. Whether you grew up watching the original on TV or just need a little therapy after the great but heartbreaking Madoka Magica, you'll want to give Crystal a shot. It's bound to ruffle a few feathers amongst long-time fans at one point or another, but it'll make for a fascinating discussion that you'll want to be a part of. You can watch Sailor Moon Crystal all over the Internet, including Crunchyroll and Hulu.
Sword Art Online II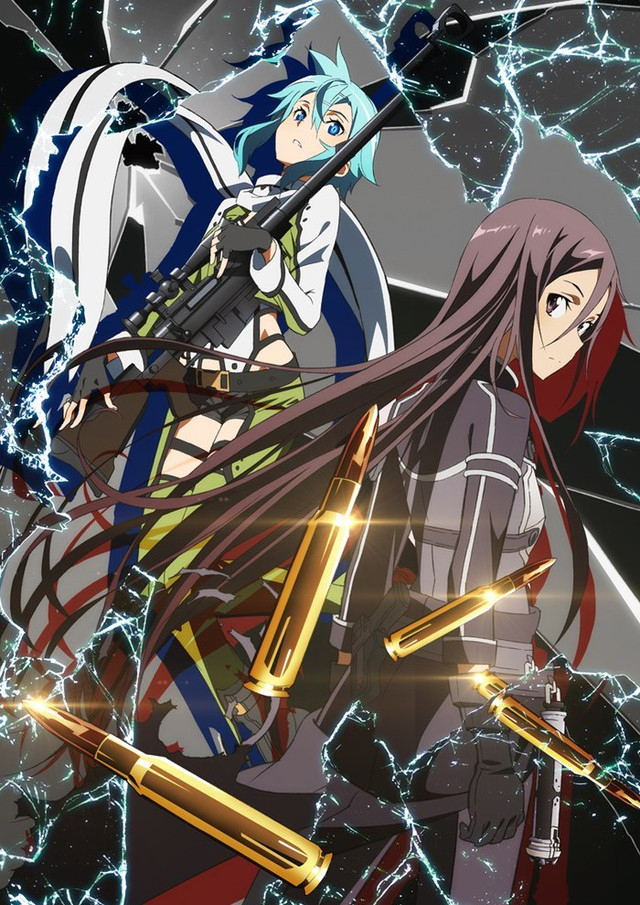 I wasn't a huge fan of the original SAO, partly because I never played enough MMORPGs to fantasize about saving the (virtual) world with my awesome sword/magic skills. The new season drops our heroes into a new game called Gun Gale Online, which sees Kirito and company swapping out blades for bullets. Maybe my inner Halo fanatic will get caught up in the franchise's tidal wave of fandom this time around. I really just want a Borderlands anime series, but I'll take what I can get in the meantime. You can join in on the phenomenon on Crunchyroll or Daisuki.
Knights of Sidonia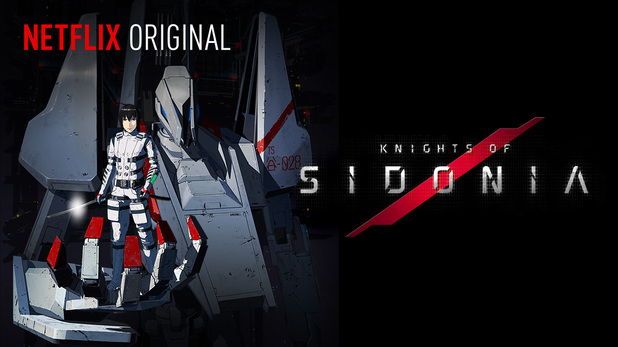 You know what Attack on Titan needed? Giant robots getting into space fights with creepy alien monsters. Knights of Sidonia shares the same "desperate fight to protect the last bastion of humanity" theme as Titan, but swaps out the walled city for a big spaceship and gives its short-lived heroes flashy flying mechs. I could toss up Battlestar Galactica references all day long, but it wouldn't take away from the fact that Sidonia is a damn solid series. It asks some intriguing sci-fi questions and offers some impressive visuals. Sure, it lacks some of Attack on Titan's raw emotion, but Sidonia makes up for it with deeper insights. The best part? You can binge-watch the whole thing with English or Japanese audio on Netflix.
Aldnoah.Zero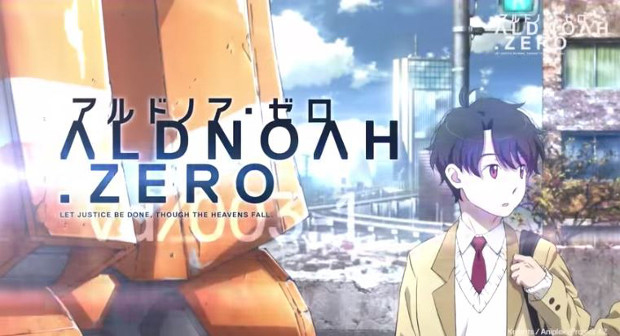 While Knights of Sidonia comes with a popular manga series to recommend it, Aldnoah.Zero relies on a name-drop to bring in curious viewers: Gen Urobuchi. The guy who ripped your heart out of your chest in Madoka Magica and Fate Zero, then made your brain explode in Psycho-Pass is trying his hand at full-scale apocalyptic space opera. The first episode suggests that no holds are barred and no punches will be pulled, so get ready for a serious piece of science fiction. As long as it doesn't collapse under its own dramatic weight, Aldnoah.Zero could be one heck of a ride. Give it a shot on Crunchyroll or Daisuki.
RWBY Volume 2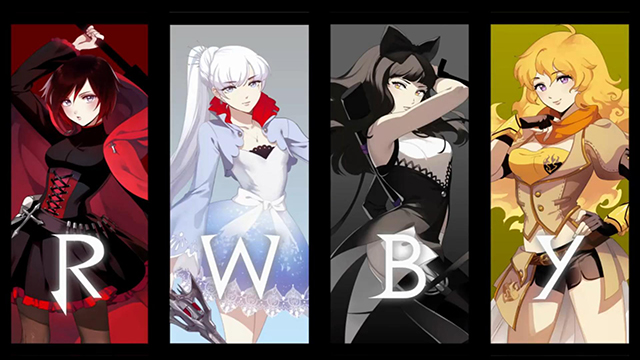 I'm throwing a bit of a curveball with this homegrown indie darling. From the company that brought us Red vs Blue, RWBY offers an American perspective on teenagers fighting evil with a mix of magic and high-caliber weapons. The first season of short episodes focused on establishing a likable cast of heroines and building up a world for them to save. Early previews suggest that the new season will go full steam ahead with evil organizations and epic showdowns. I'm looking forward to seeing how the creators can carry out these grander storytelling ambitions, and I have every confidence that they'll succeed. Head over to the Rooster Teeth website and get pumped for the new season at the end of the month.
Will all of these summer shows hold up over the course of the season? Will I regret not putting Terror in Resonance on this list? Only time will tell.
Kawaii Overthink is written by Paul Jensen. You can follow his ramblings about anime and manga on Twitter. Check back every Wednesday for new articles.